Mukuru
The village of Mukuru, home to 300 families as well as a small school, needed a sustainable source of water. While we were identifying a water source for the community near the Ngong River and studying potential designs for the water treatment facility that we would be installing, community leaders informed us that the night before, a revenge fire had been ignited which spread to other units bordering the campus of the Reuben Vision School and BioCentre®, home to the village's water tank. The fire destroyed many residences, student dormitories, and buildings, including the tank and plumbing system at the community's BioCentre. Thankfully, no one had been injured, but the fire had destroyed Mukuru's only source of water.
We knew that with TOHL's expertise and resources, we could solve this crisis within 48 hours. Dean Moore, TOHL's Kenya Project Manager at the time, quickly mobilized his team, which was able to install new piping in less than a day and the tank and the remainder of the plumbing within 48 hours. In conjunction with community volunteers, the drinking water and bathing facilities were restored to their original capacity for the over 300 children and orphans that attend the local school.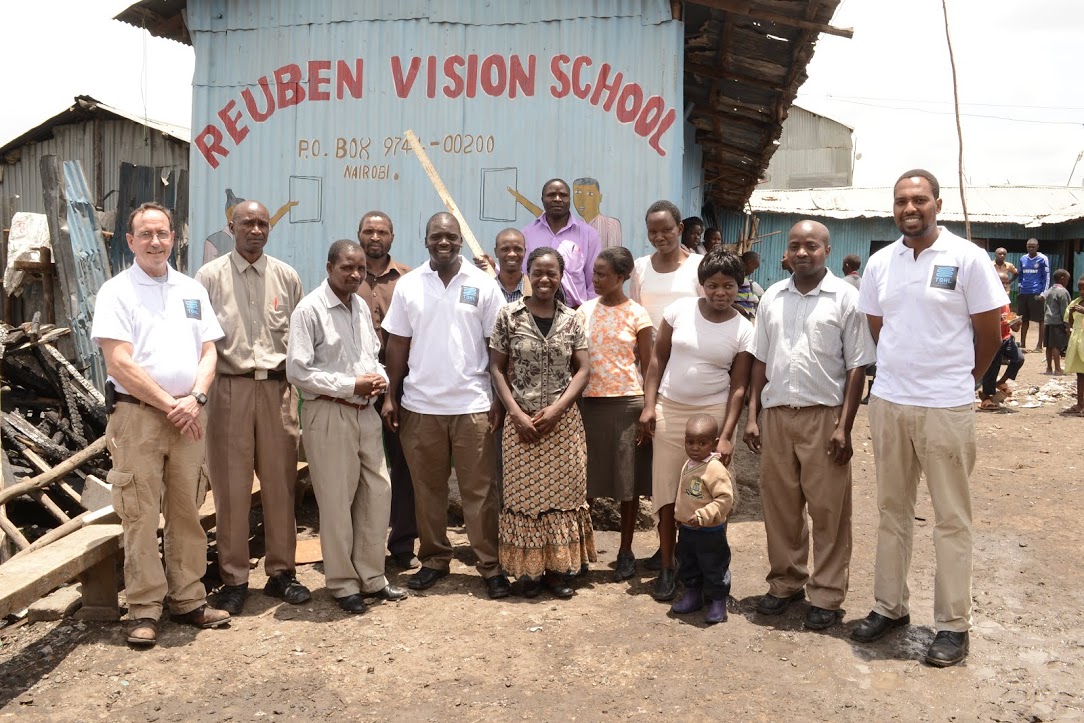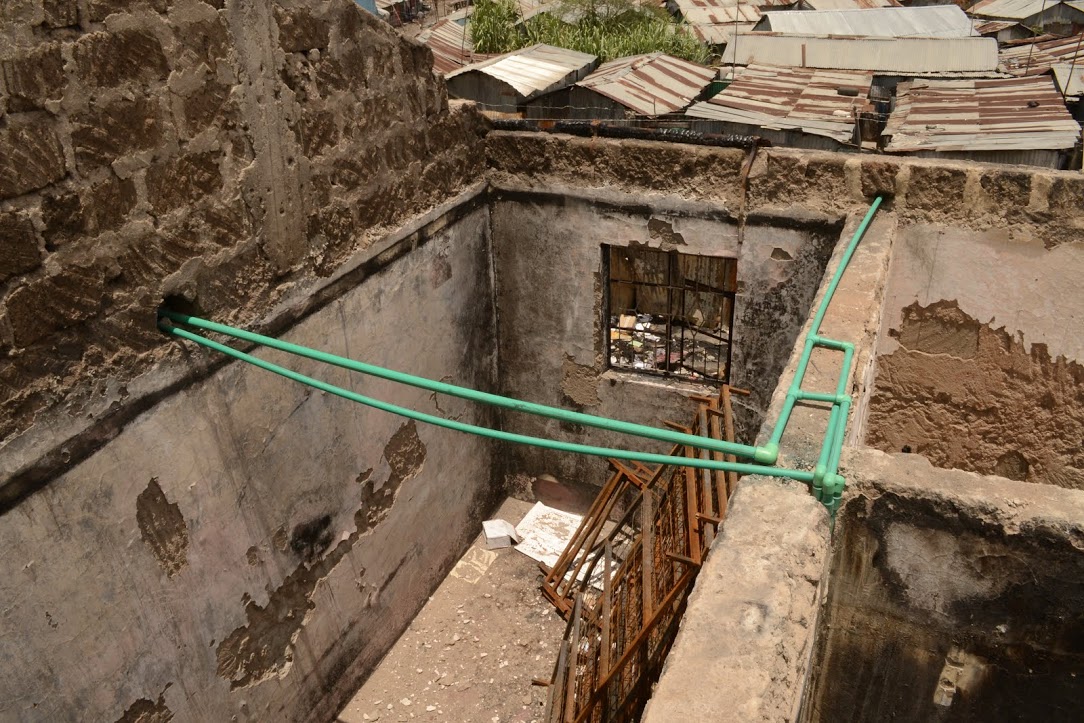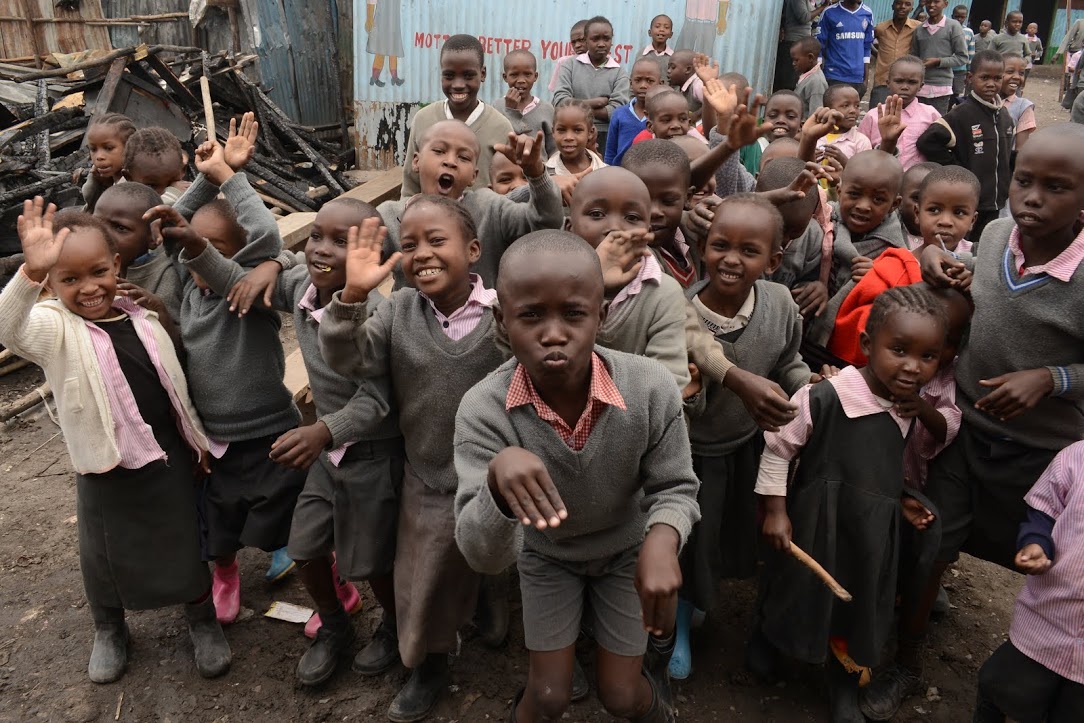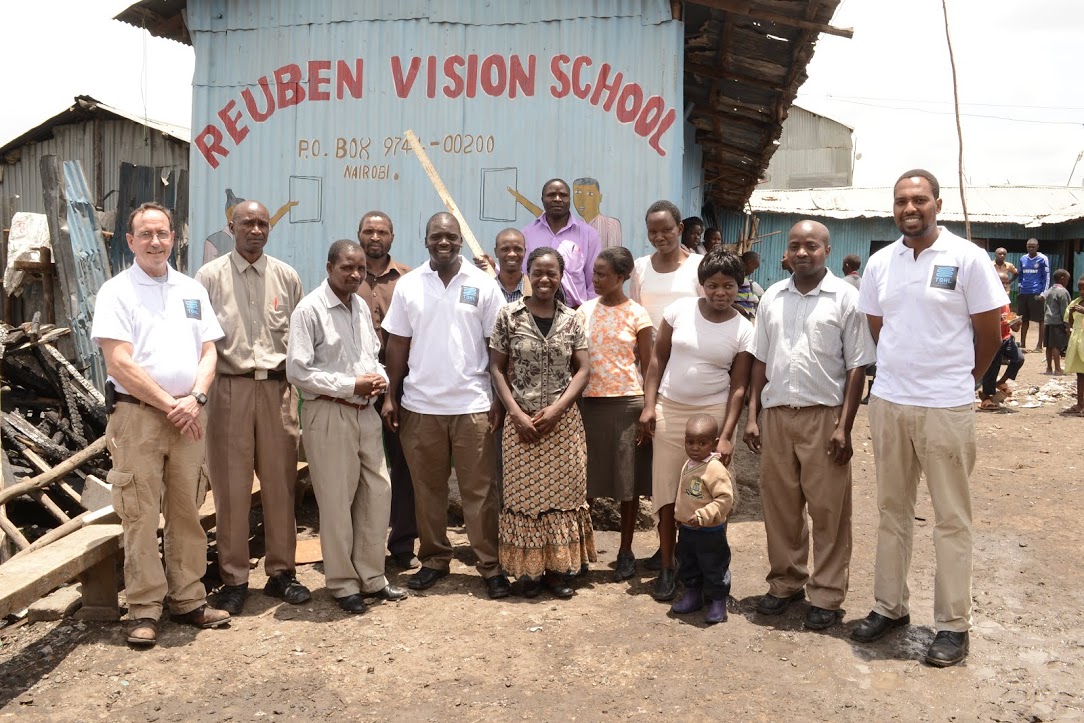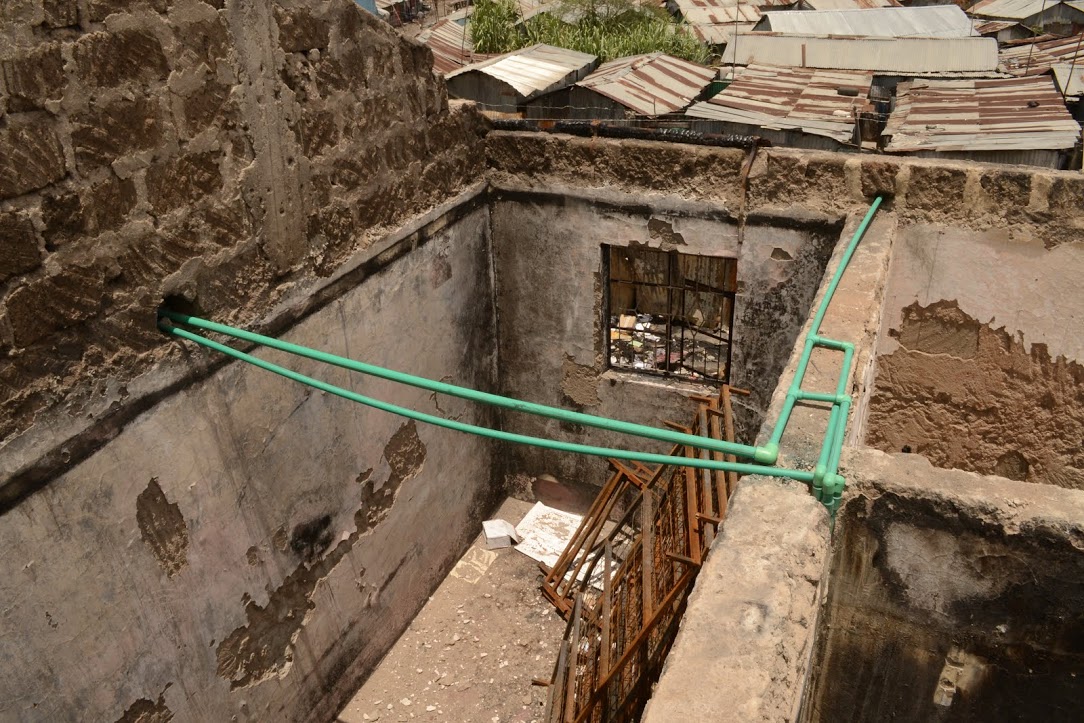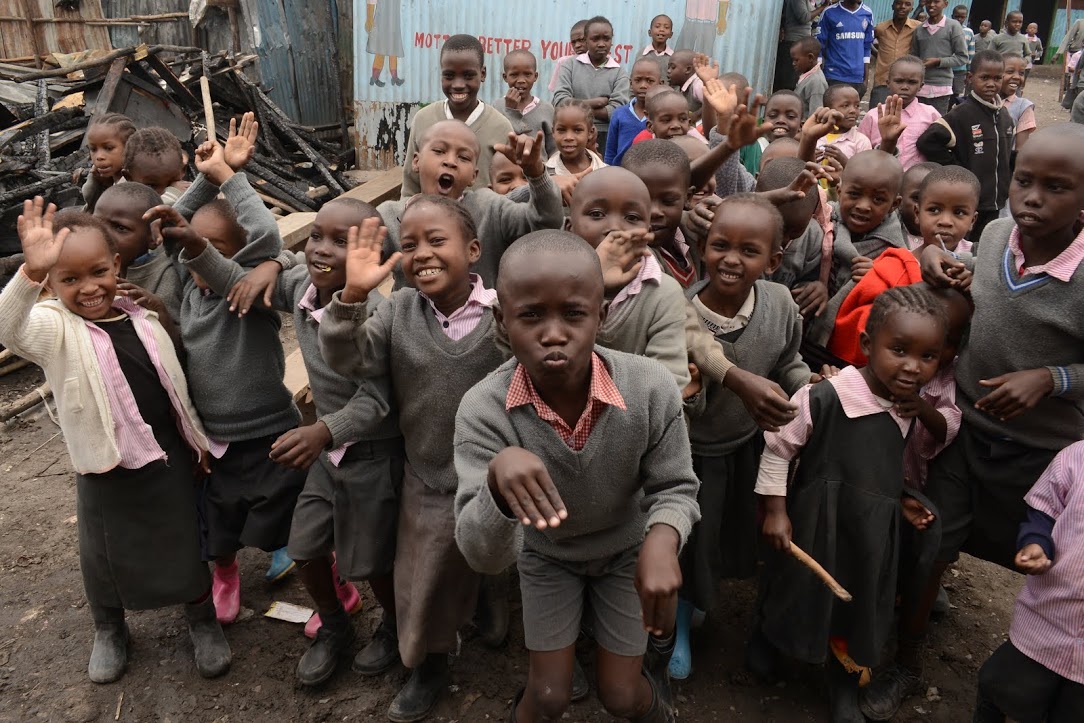 Construction Process
Phase 1
After being notified of the emergency, the TOHL ground team quickly took inventory of the situation and proposed a plan that could be immediately implemented.
Phase 2
The team conducted rapid re-design of the system, performing calculations, purchasing equipment, and installing new equipment in less than 48 hours.
Materials summary
5,000 liter water storage tank
100 meters of HDPE piping
Various hydraulic fittings and connections
Superficial water pump
Training workshops
3 workshops were completed with the community in order to help ensure project sustainability:
Payment of a fee for the durability of the system.
Education on the responsible use of water.
Maintenance of the system from a technical perspective.